There are many ways to complete any given project.  Most teams develop a method, set that method in stone, and work toward minimal deviations.  Over the years, in many organizations, this method has worked relatively well at delivering a finished project.  This structure is called Waterfall.  Where this workflow method falls short is when the team is required to adapt to sudden changes in the middle of their rock-solid process.  Fortunately, this isn't the only method.  But first, let's take a closer look at Waterfall.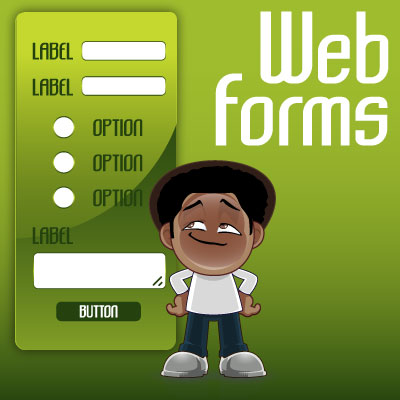 Web forms are a key component for keeping channels of communication open on your site as well as a great way to generate quantifiable research.  Remember, though, that web forms are comprised of text fields, dropdown menus and various other interactive fields.  Each of these fields poses its own strategy for how it will function on your site.
To illustrate the complexity of web forms, we've put together this infographic on how web forms are created and maintained!

Join my Circle on Google+
Plugin by Social Author Bio