What do you do at Chrome Media?
I'm the User Experience (UX) Designer and Front-end Developer. In layman terms: I make beautiful websites and web applications with users in mind.
What's your favourite part of your job?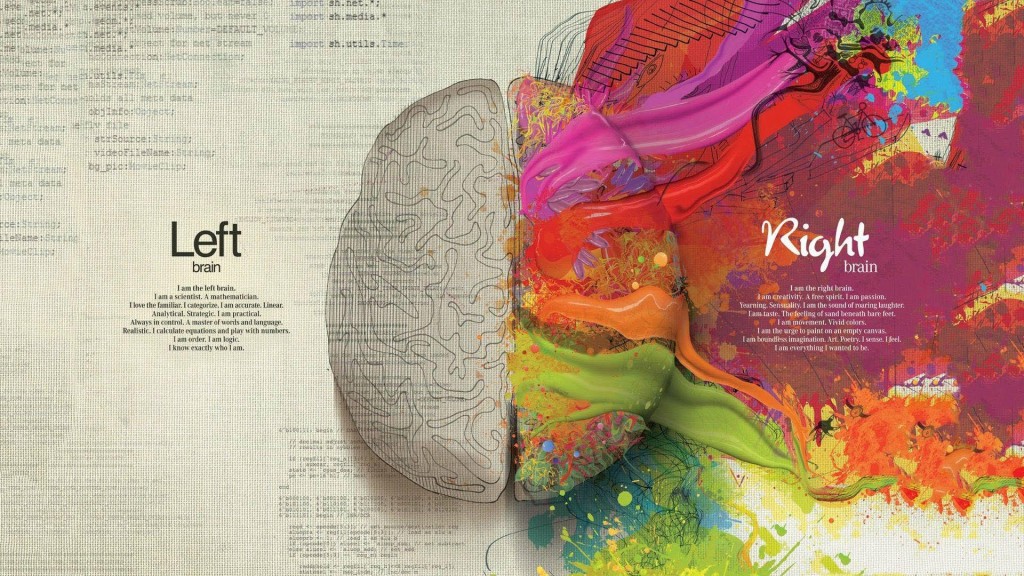 I'd say there are two different, but equal parts to what I love about my job: our highly efficient workflow and our office culture.
Working in the highly cooperative Lean Agile environment that we have here, I'm able to complement the beautiful code that our back-end development team writes with equally well-crafted design elements to achieve a polished, refined experience for our clients (and their customers).
Of course, even the most efficient team is nothing without a great sense of cohesion. The culture we have here is casual and very friendly, with equal parts mutual respect and genuine compatibility. The major benefit of such a highly creative, honest and comfortable environment is it lends itself well to a lot of creative collaboration (a dream come true for a right-brainer!)
What do you spend most of your time doing?
I spend most of my time refining the User Experience design skills. This means strategizing and philosophizing (that's a word right?) my design choices in as many ways as I can before even touching a line of code.
I believe that good design only comes from thinking as a highly analytical, very picky user. I take myself out of the head of a developer/designer, and force myself to think as the most basic user and aim to design for that user.
What's your favourite activity, outside of work?

My downtime is filled with a few too many hobbies, but most notable is PC gaming. Other than time spent improving my FPS skills, I'm also a casual photographer, gardener, painter, and am a very enthusiastic bibliophile (I read and collect a lot of books).